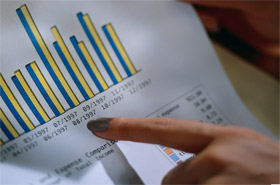 GSMA mWomen documents include research findings, case studies, tools, insight papers and presentations. Visitors may browse or use filters or search tools to find data, lessons learned and other knowledge generated through work by the programme and its partners.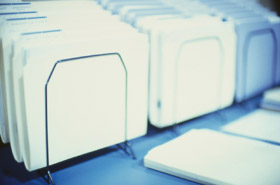 The GSMA mWomen programme collects and shares relevant publications that provide background and insights for mobile operators and industry and development community members of the mWomen ecosystem.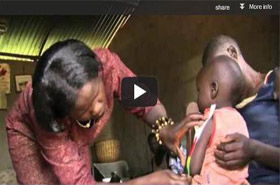 Viewers can screen brief interviews, presentations, case studies and other videos from GSMA mWomen and its partners.